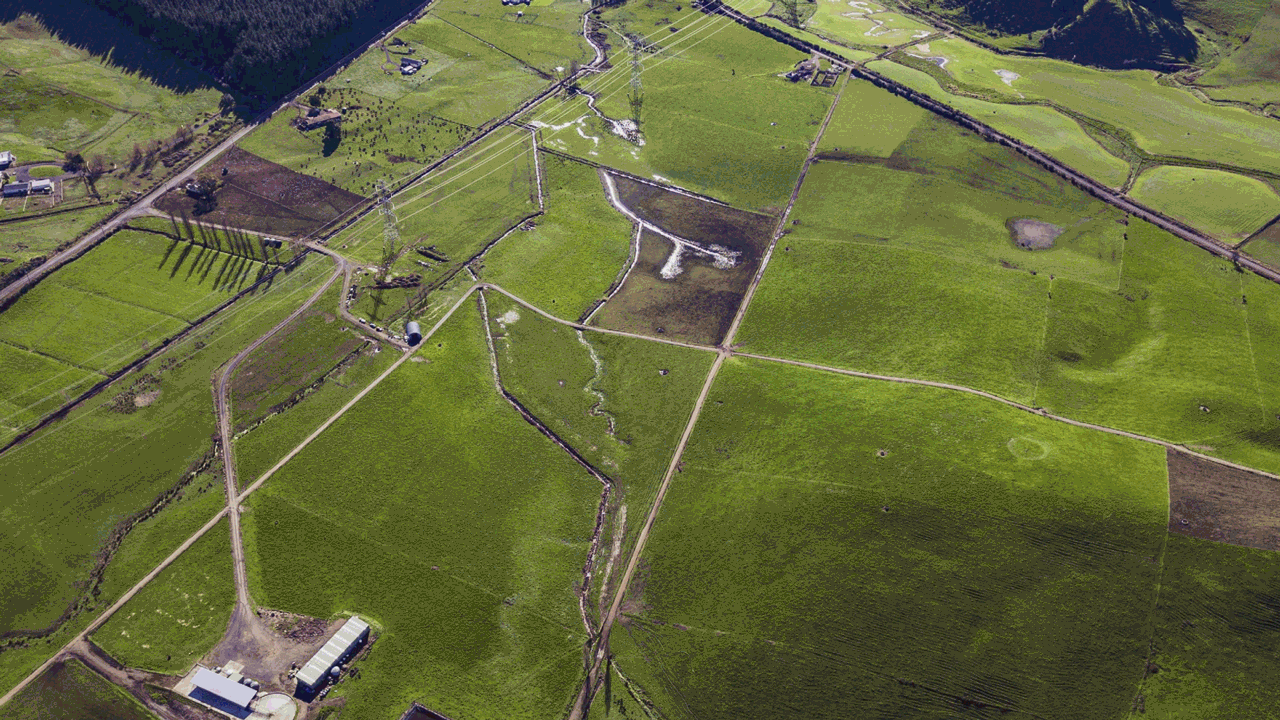 Full Site
Connect you and at least 15 neighbours to a full site.
The full site is designed for use at sites that will provide coverage to areas with a sufficient population density to require multiple access radio antennas and higher capacity backhaul links, or where the site can serve as a backhaul repeater site.
These sites are usually (but not always) built at high sites with wide views of the surrounding regions. In some cases, where there's a pre-existing building at the most desirable tower location (such as a workshop or barn), we have co-located onto the building rooftop. These sites are designed in such a way that multiple solar and battery modules can be easily added to the site to provide sufficient power capacity and resilience.
If you're not able to connect to one of our current towers, our team can build a full site for you and your community.
The requirements:
• At least 15 customers
• A great hilltop site easily accessed by a 4×4
• A line of sight to one of our current towers
---
15

MINIMUM CUSTOMERS
LINE OF SIGHT

TO ONE OF OUR TOWERS
4X4

ACCESSIBILITY REQUIRED
---