As a key part of the Waikato's connectivity fabric for the last 15 years, Lightwire has a strong track record of heavy investment in the regions broadband infrastructure. Even so, this latest project sets a new standard in design and investment and will see vastly improved speeds and uptime for Lightwire users in Waipa.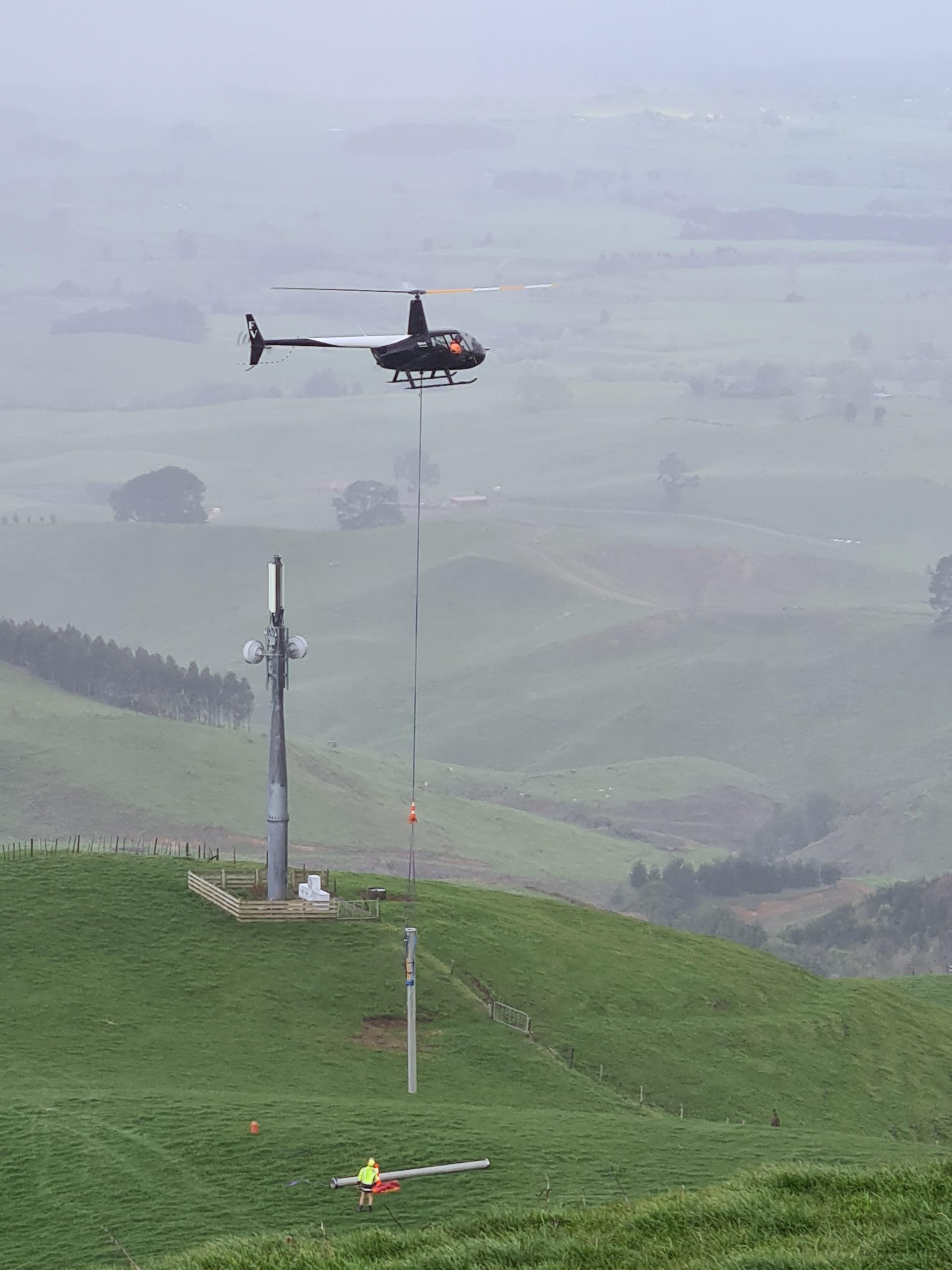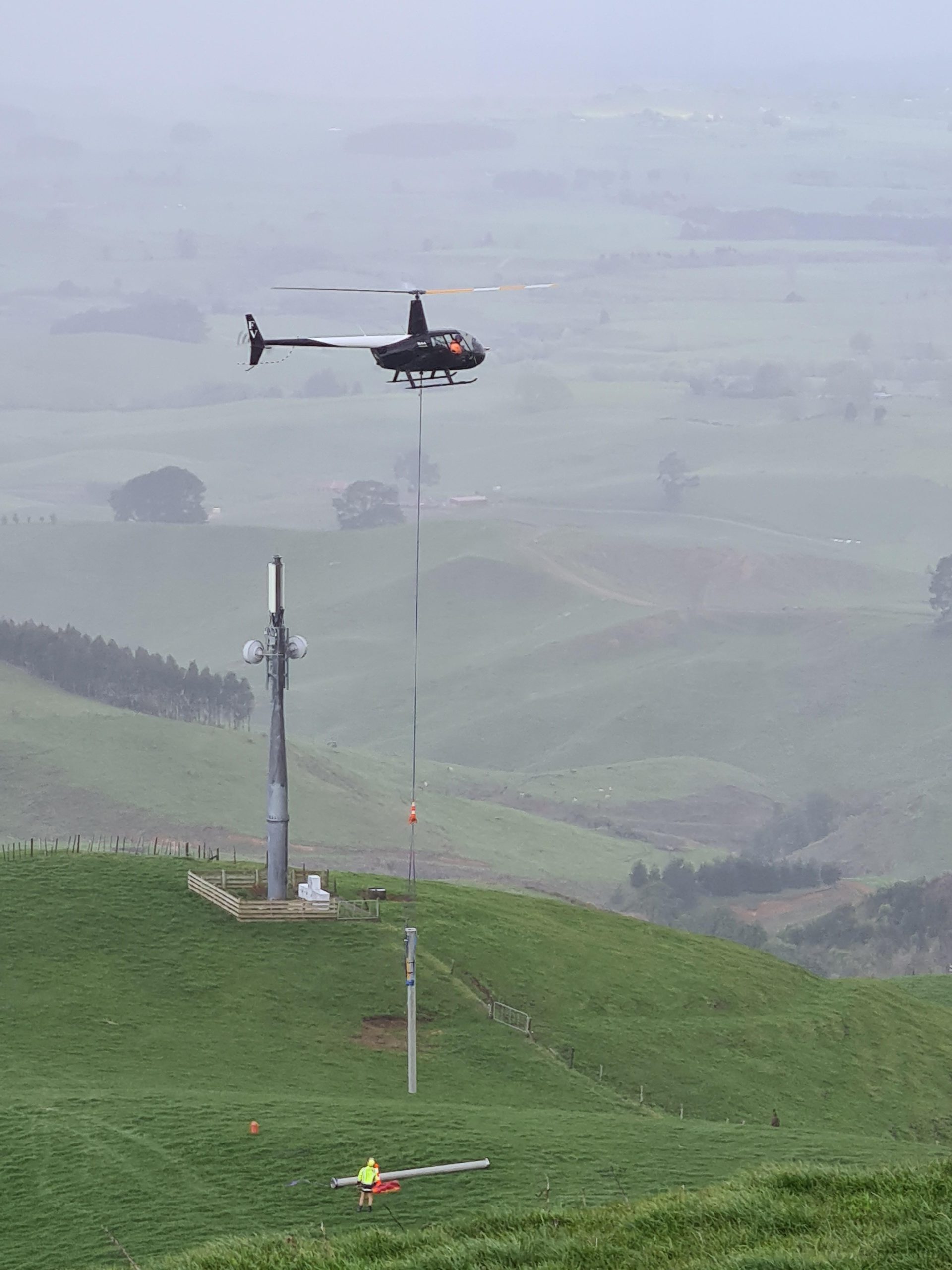 The project, being headed up by Lightwire's Head of Rural, Mike Cook, has seen the Lightwire team build a new fibre fed tower that covers the majority of existing Lightwire customer properties, and a number of new sites that can now be connected.
"The Waipa region has always been proud Lightwire country and through our current sites around Pirongia and Mt Kakepuku we have been delivering fast reliable connections since the early 2014. As customer numbers continue to grow and data consumption has increased, Lightwire has again invested to enhance connectivity in the area."
~ Mike Cook
Mike is particularly excited about this site as it is fibre fed and connected to the grid.
"Lightwire managed to find a fantastic site here that offers mains and fibre capabilities. This new site will give us the opportunity to lighten the load on the other surrounding sites and give current customers an enhanced experience over both business and residential connections. The key benefits to users in the region really boil down to increased speeds and even greater uptime. This is due to: Increased backhaul capacity improving end-user speeds and the new tower adding diverse backhaul for a number of other towers, increasing fault resiliency, and therefore uptime."
~ Mike Cook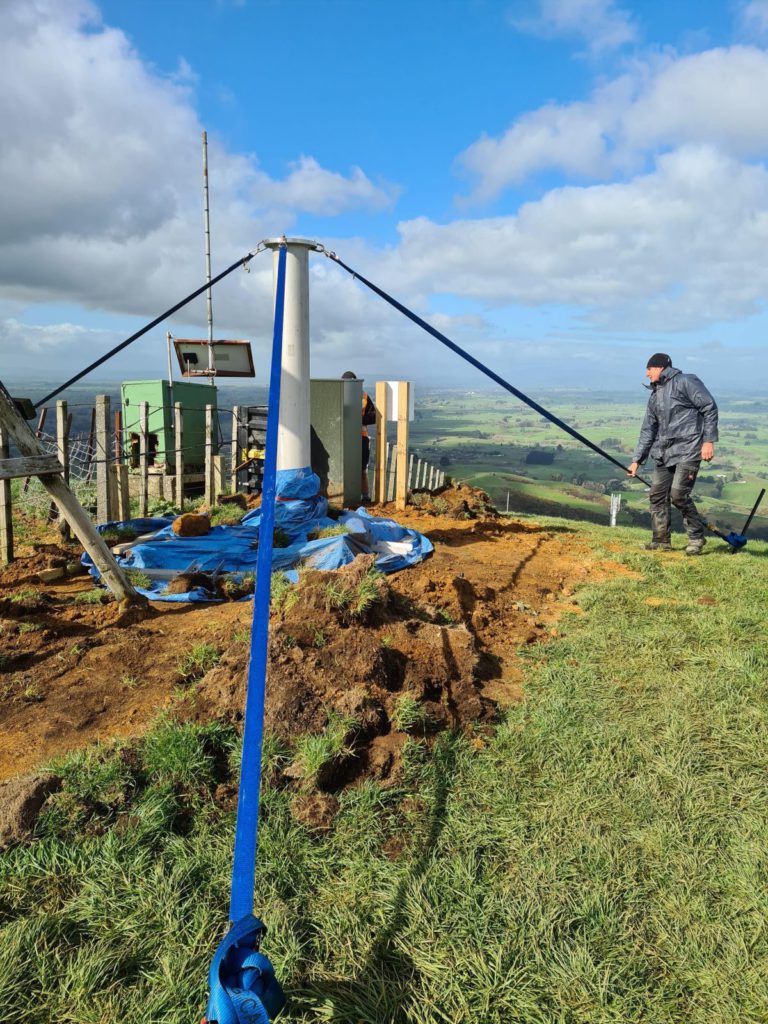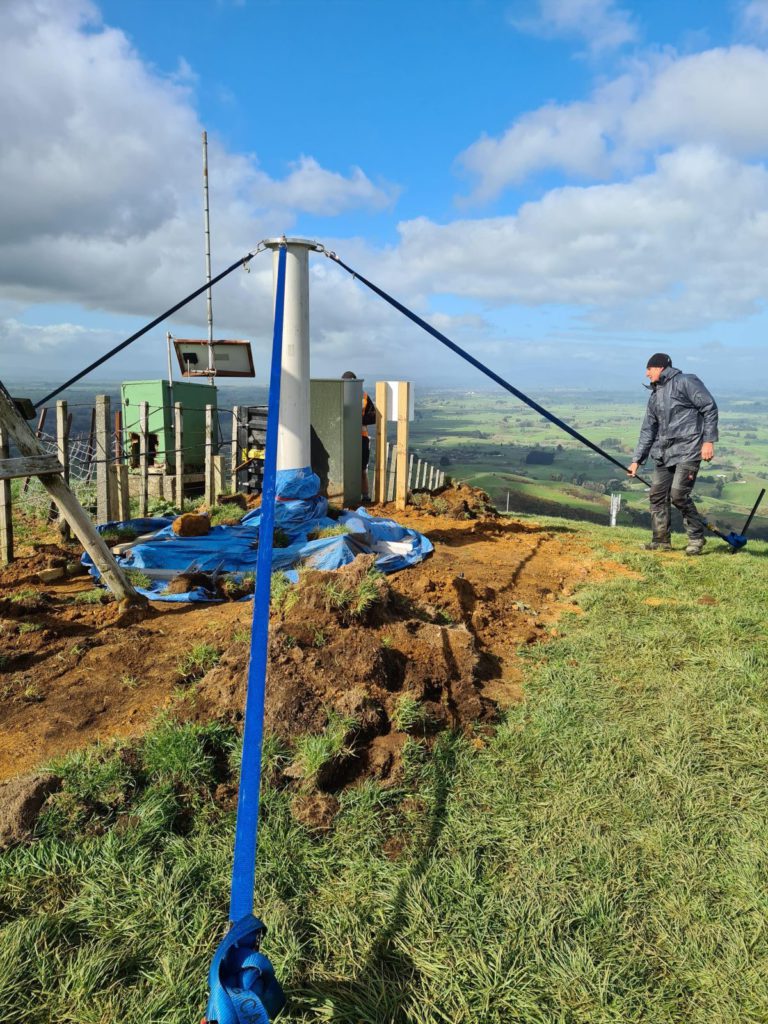 An additional value add for rural broadband users in the region is the introduction of lithium batteries, which are being deployed for the first time by Lightwire at this new site. The batteries have a higher upfront cost, but a far greater lifetime output and hold a greater charge, again further illustrating Lightwire's continued investment to ensure a high-quality broadband experience for its customers.
Lightwire will now be working with existing customers in Waipa to progressively move them to this new tower. If you have any questions about this process, please call 0800 12 13 14 and the Lightwire team will be happy to help.