Subdivision Scoping Service
Scope the availability of telecommunications services to meet council requirements for subdivisions in rural areas. 
Get Council Consent by proving availability of rural internet and phone services at your subdivision.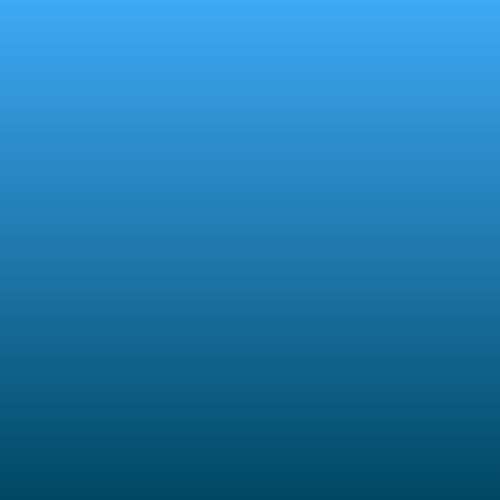 When you subdivide rural land you'll need a letter for the council to prove that you can get internet and phone services at the area you want to subdivide. 
As rural Waikato's and Bay of Plenty's go-to rural broadband provider for fast wireless internet we can help you with the necessary documentation you need to prove you are capable of providing internet and phone services at the new subdivision. 
Whether you're looking at subdividing one lot or multiple lots, our friendly field technicians can take care of it in one visit. 
Rural living shouldn't be about compromises
More than 8,000 rural households across the Waikato and Bay of Plenty enjoy city like internet speeds.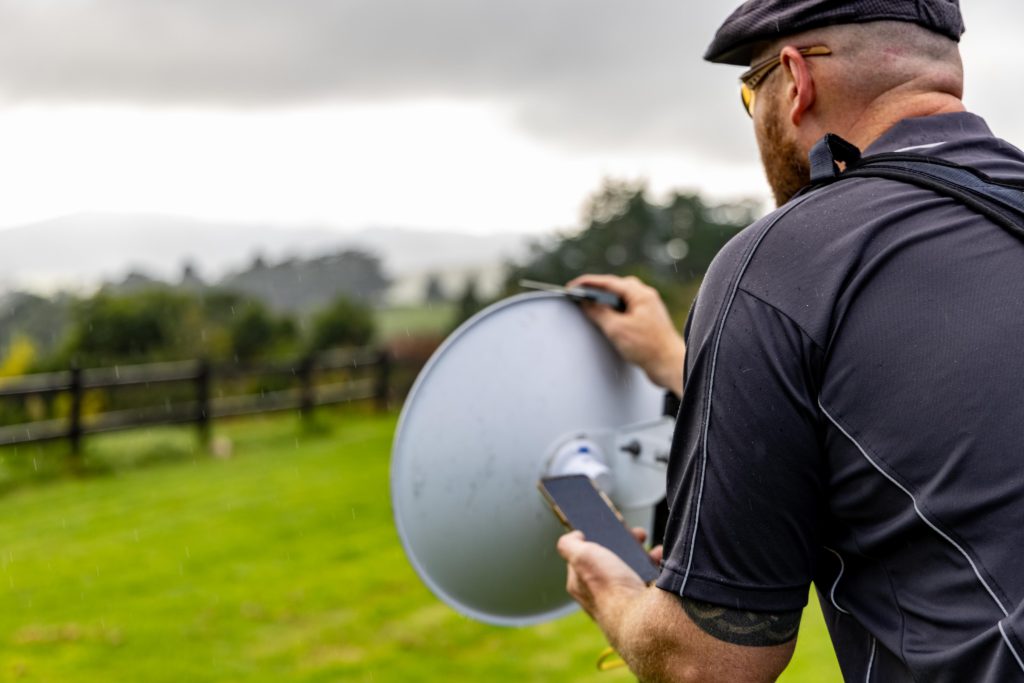 If you would like a subdivision scope or proof of ability to provide telecommunications services for the purposes of gaining council consent a $500 (excluding GST) fee applies for an on-site visit regardless of success.
The fee for 2 lots to be scoped is $1,000 (excluding GST). When you have 3 or more lots you wish to subdivide please contact us for a quote.

File a request &
Desktop analysis
When you'd like to subdivide your land please provide the rural team with the following information;
Address for site scope
Lot number(s)
Billing name
Billing address
The rural sales team will check if your subdivision is in range of the Lightwire network via a desktop analysis. If a Lightwire tower seems in range and has a clear line of sight to the land you wish to subdivide we can arrange an on-site visit by one of our field technicians.
A Lightwire field technician will visit the lot(s) you would like to subdivide to confirm there's line of sight to one of our existing towers, and if the signal levels are sufficiently high to provide fast and reliable internet and phone service.


When we're confident that we can connect the future lot(s) we'll provide you with the documentation stating that Lightwire can provide telecommunications services at the address you want to subdivide.
You'll need this letter for the council's consent.
Request subdivision scope
Request a subdivision scope and we'll be in touch within 2 business days.
Our friendly experts can answer any of your rural connectivity questions. 
On average you'll get a wireless broadband specialist on the phone in less than 2 minutes.
Not in a rush? Shoot us an email and we'll be in touch as soon as possible.