As the industry enters the new season, thousands of sharemilkers pack their families, possessions and livestock into trucks and move to their new farms.
At Lightwire, we make it easy for you to get connected to fast and reliable rural internet at your new place — especially at such a busy time. With 1 June quickly approaching, why not tick broadband off your to-do list now?
Lightwire customers can register their move now over the phone on 0800 12 13 14, or online at:
Getting connected at the new dairy farm
First of June is our busy season too! So be sure to give us plenty of notice if you're moving — we recommend a minimum of three weeks.
If there is no Lightwire internet installed at your new farm, your local Lightwire Field Technician will book an installation as close to your moving date as possible.
Helpful tip: If you are leaving behind a Lightwire connection at your old farm, there are a few things you can do to help out the new occupants and make getting reconnected easier for them:
Leave all the connection hardware behind (i.e. router, POE injector, cabling and radio), all plugged and ready to go for them
Place the Welcome Pack we will send you next to the router, letting them know that rural broadband is already installed.
We really do want to ensure 1 June 'Gypsy Day' moving is as easy as possible for everyone!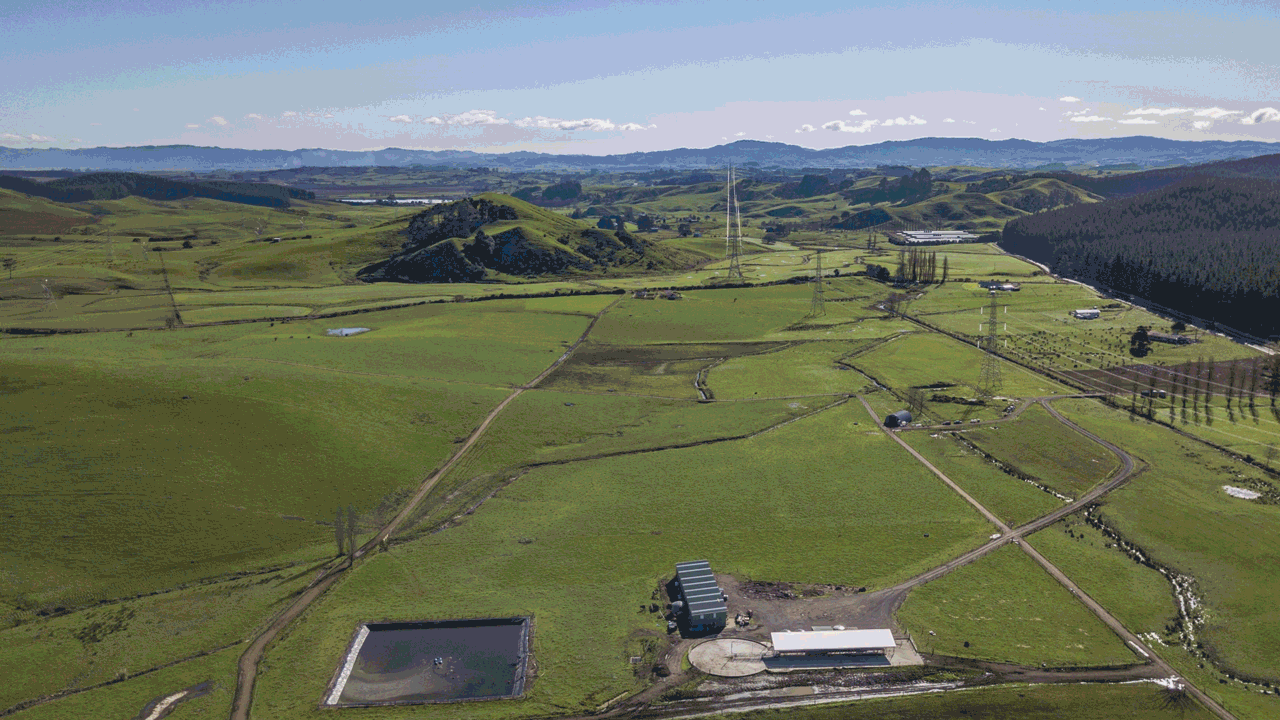 Innovative solutions for connecting multiple properties
If there is a Lightwire tower in your region, but a tree or hill blocks line of sight for the connection, a Lightwire Solar Extension site or a Lightwire Coverage Extension (from a neighbouring building that does have line of sight), may be your best bet. Our local Customer Care team is able to set you up with the solution that best fits your needs.
Register your move online now and start ticking off your list.