Lightwire works harder to get you connected.
An extension on
your line of sight
An extension on your line of sight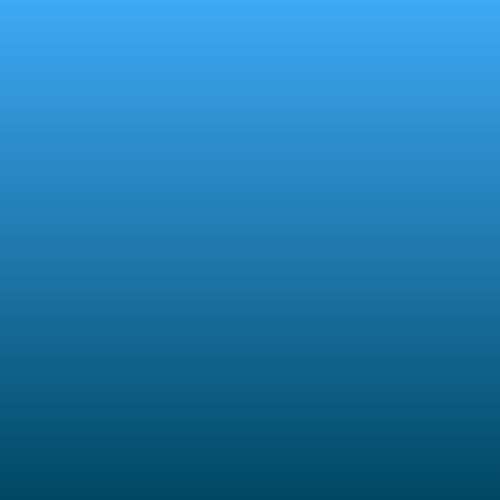 Fixed wireless connections rely on direct line of sight between your house and our high sites to get you connected.
If line of sight doesn't exist between your house and our high site, but it does exist on another point on your property, we can set up a dish on a pole to get you online. The pole can be erected up to 70 metres away from your house.
We establish a pole, mount a dish on it, and get it connecting to our high site. The dish will be powered via ethernet, which will run back to the house in a trench that you organise for us.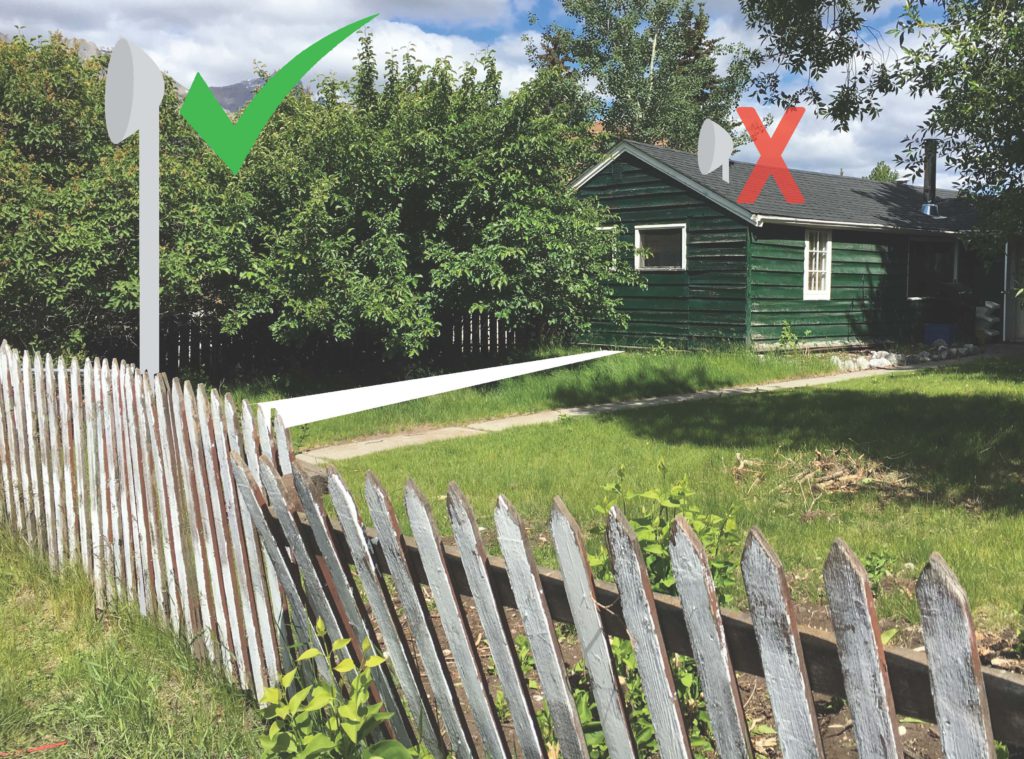 In the most recent survey, our average rating was 8.7, with 49.2% of our fantastic customers giving us a 10 out of 10. A great rural internet experience is just a dish extension service away.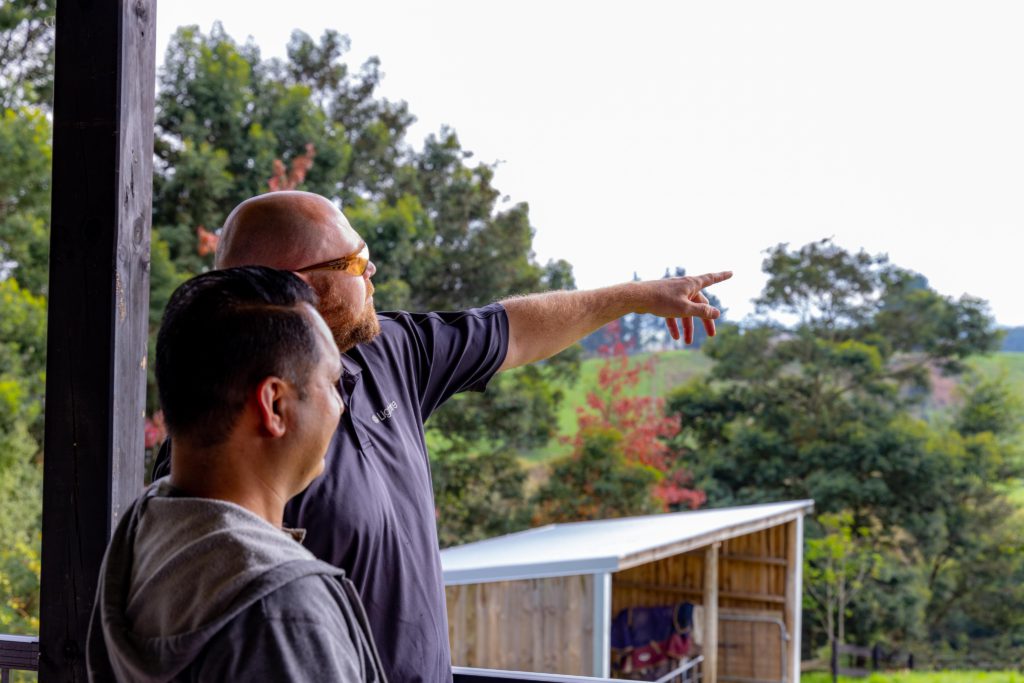 This dish extension solution adds a one-off charge of $429 including GST to your install charge. Express your interest in the dish extension service by filling out the form below or call 0800 12 13 14.
got a question? get in touch.
Our friendly experts can answer any of your rural connectivity questions. 
On average you'll get a wireless broadband specialist on the phone in less than 2 minutes.
Not in a rush? Shoot us an email and we'll be in touch as soon as possible.