Happy customers
are
our foundation
The only way we want to grow our business is by making customers so happy that they can't imagine being with another internet service provider.
improving happiness every day
To measure how happy our customers are we use a couple of key indicators. 
Each month we review our customer satisfaction ratings which are left once a sales or support query has been answered. We aim for 95%+ satisfaction and consistently surpass that. 
The other key way we make sure we are doing the right thing by you and our other customers is to get an NPS score via our annual survey. 
A Net Promoter Score (NPS) is a well established and near-universally adopted measure of customer loyalty and how likely customers are to refer a company's products and services to others. It's based around the question you've probably seen hundreds of times.
"With 0 being the lowest and 10 being the highest, how likely is it that you would recommend x to a friend or family member?"
The 9s and 10s are "Promoters" and 0s to 6s are "Detractors". To get the NPS score the overall % of Detractors is deducted from the overall % of Promoters. The better the score, the better job we're doing of focusing on our customers.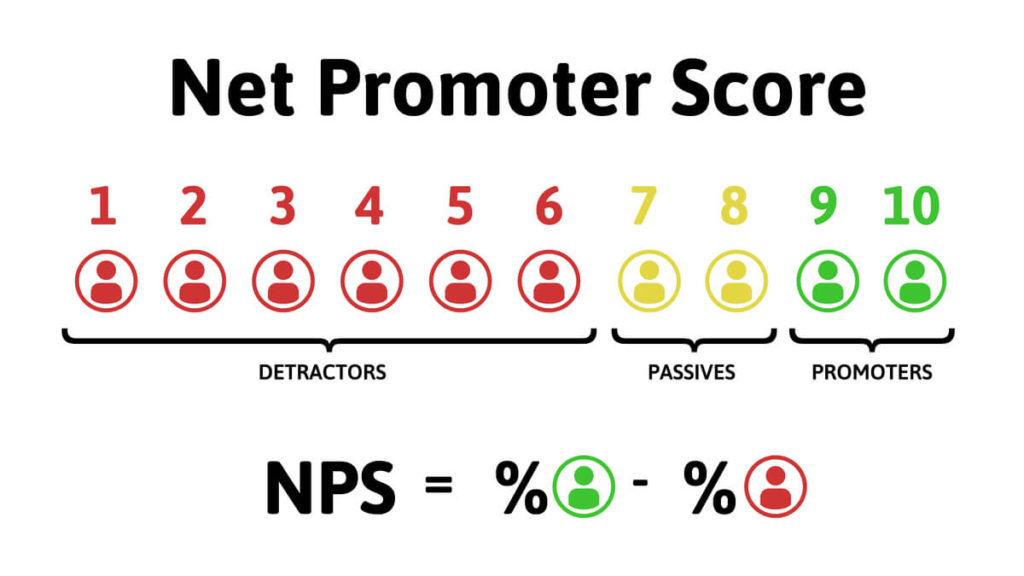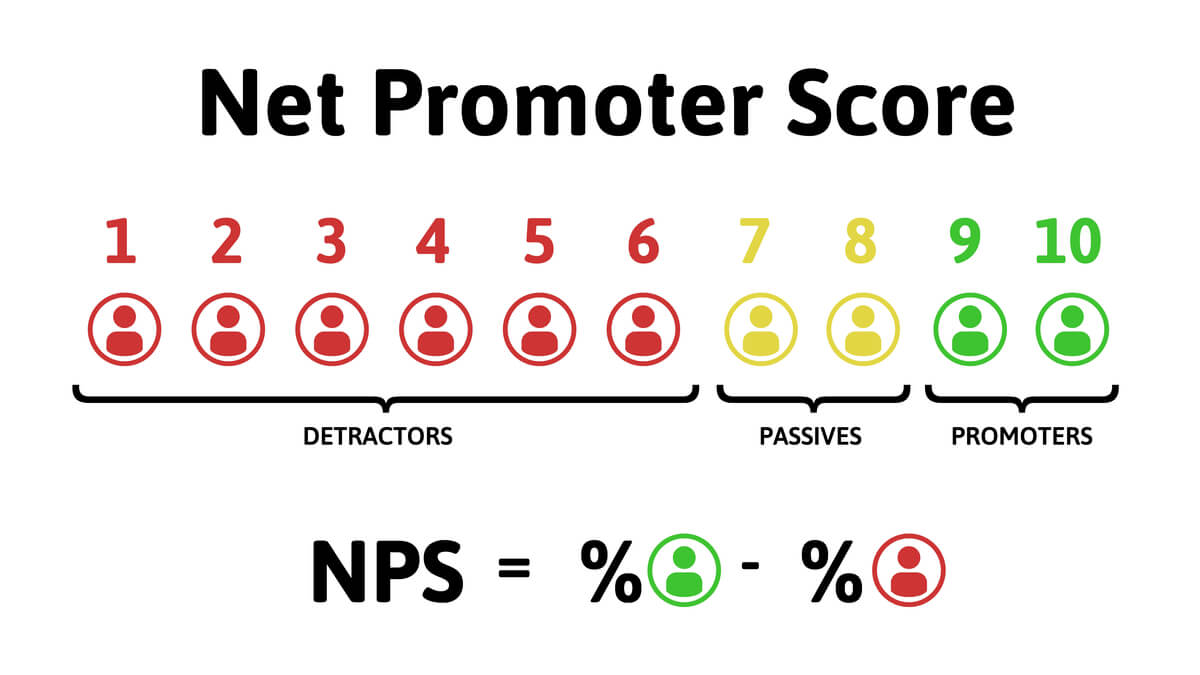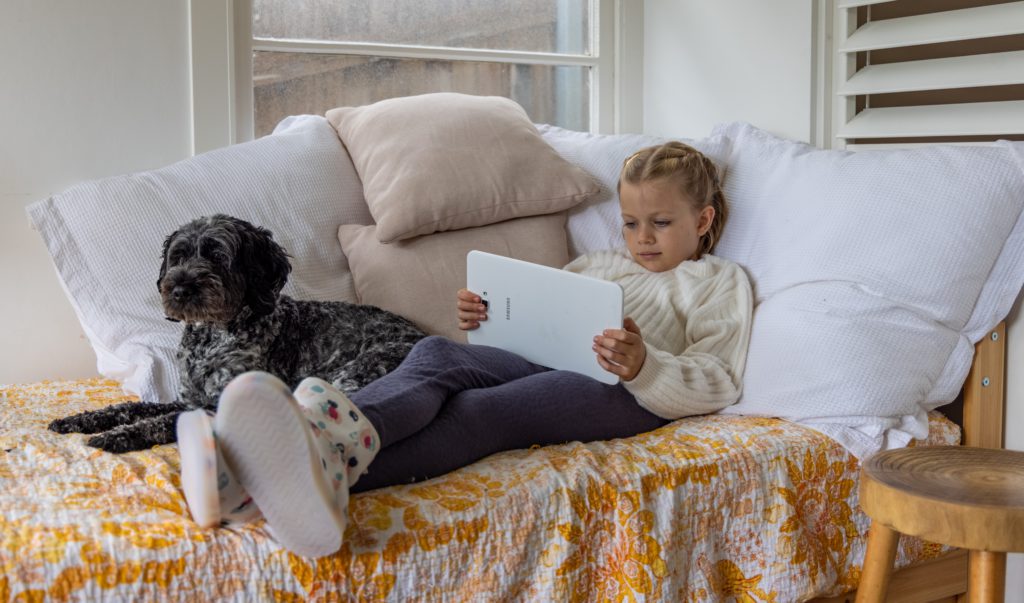 How does a NPS score of 44 stack up?
A score over 40 is considered great, so 53 is a result we are extremely proud of. It reflects our focus on providing local support, almost non-existent wait times on sales and support calls, fast speeds and reliable service. 
We have failed to find any other New Zealand based residential ISP scoring above 33, so as far as comparisons go, we are looking pretty good.
Life is too short for Terrible internet (providers)
Your internet experience matters. Join over 8,000 happy households that already experience better rural internet service with a local provider that understands and cares. 
Garry Johnston
Previously with Vodafone
Recommended a rural friend to shift to Lightwire Broadband. Their experience - Installed smoothly and promptly. Great communication. Happy broadband users, streaming without worry for the first time in ages. They have already made a referral to their Neighbour.
Carl Dawson
Previously with FullFlavor
The team at Lightwire provide such a fantastic service. We recently moved to the Western BOP, and needed high speed reliable connectivity to be able to work effectively from home (Zoom, Teams meetings etc). When our existing DSL service was failing, through a neighbours referral we got onto Lightwire, called and had everything underway within a week. We leveraged the express install service which was worth the money for my situation and the experience from the initial call through to the installation team was amazing. The installer even helped move some existing cabling around for me to put additional wireless access points into our house to ensure strong signal. Couldn't be happier and have since referred them to our other neighbours. Thanks very much!
Jim
Previously with Vodafone
Awesome Provider been with these guys before. Although only 1 week into it, so far so good. Safe to say the speeds are faster than what we were on which was 4G. Almost Fibre speeds, and even under peak times, the speed still maintains at a good rate. A rough average of what we get is around 40mbps, with max up to 75mbps and a min of 20mbps. See attached photo for reference. Good pings as well, so if you're a regular gamer like me, then you shouldn't have any trouble. Same with latency as well, which is also good. I noticed a drop in ping since shifting from 4G. Which was a plus, and obviously lets not forget that you have more data to play with compared to the capped and limited GB from 4G. But yea Overall, everything is up to the mark! touch wood. haha
Our friendly experts can answer any of your rural connectivity questions. 
On average you'll get a wireless broadband specialist on the phone in less than 2 minutes.
Not in a rush? Shoot us an email and we'll be in touch as soon as possible.
Your experience is everything.
What's more, online sign-up is easy.
You've made a great decision to live rurally. Make another.
Let's connect.